Tell us about your experience with the film fifty shades of Grey . SPOILER!!!!!!!!!! don't Watch Online
Why they censored  this scenes of the  fifty shades movie?
What do you think about the film? Better role of character: Jamie or Dakota?
Which character you liked most? Which was your favorite part? The movie fulls your expectations?
In addition to Christian and Anastasia, which another character in the film you liked? Would return to see the film?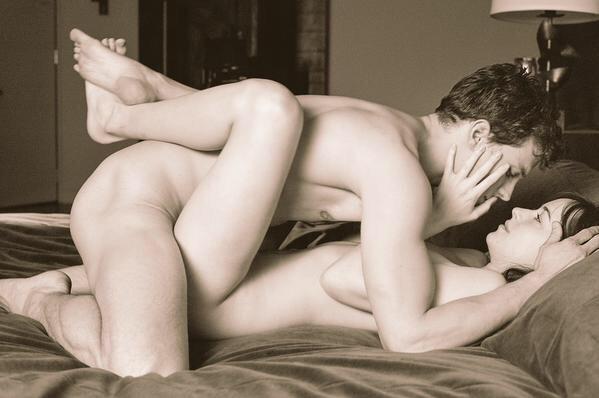 We have been waiting for this for almost five years and finally the day is just around the corner. Two  days left and we will see Mr. Grey on the Big Screen. We are going to be excited, happy and the emotions are going to be all over the place. You will want to talk about Fifty Shades. You will NEED to talk about the movie. That's Why OfficialFifty Fansite has created a Discussion Group with. Our purpose? Talk about the movie. We will review the movie. We will talk about the things that made us laugh and cry. What we like or didn't like. The scenes that didn't make it to the movie, but you wanted to see them. We will talk about Jamie, Dakota and the whole cast. You know the drill. What are you waiting for? Join now. The discussion will start on Friday 2/13/15. Remember this Discussion group will have lots of spoilers, so If you haven't seen the movie by then, I suggest you wait to join us. We don't want to ruin the experience for anyone.Fifty Shades Discussion group