The Fifty Shades fandom when we found out we were getting a second trailer this month: #TrueStory #FiftyShades fifty shades second trailer will release on november 13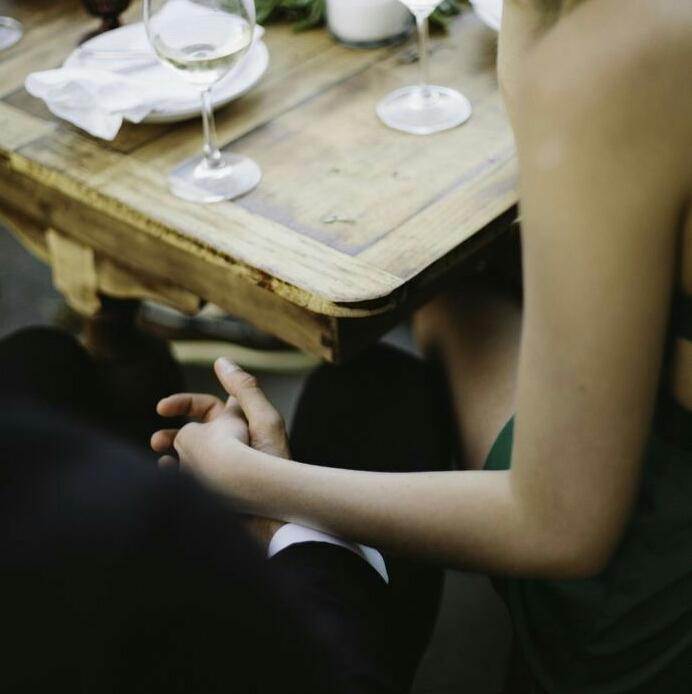 Of course, if universal share the date for the Trailer, I'll let you know as soon as I know. #FiftyShades.
Which new scenes do you expect/think we'll see in the second fifty shades of gre official trailer ?
Can we break the youtube record again when the second trailer comes out? ♡